"Expert in General Electrical and Electronics SYStems"
Discovering ever new heights of excellence has been a passion for GEESYS Technologies. By offering an excellent range of Solar PV Power Products, Electrical Control Panels and Security & Automation Products, We have become a name synonymous with perfection. Our Credibility as a Manufacturer is cemented as we offer quality that is second to none.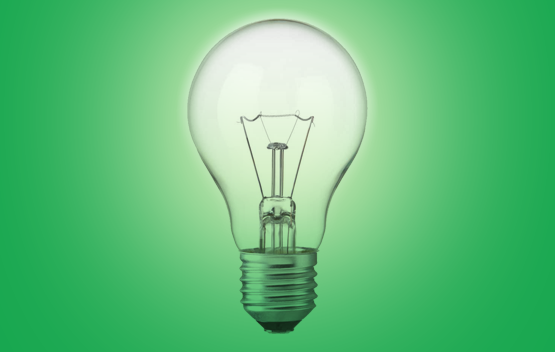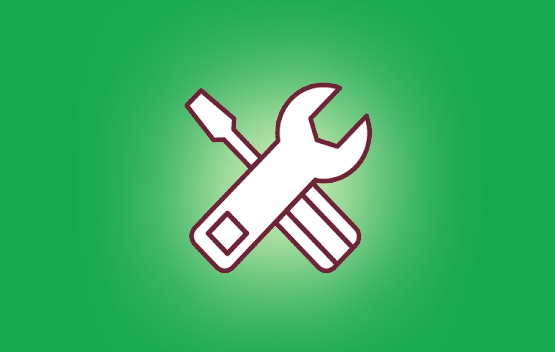 Become Partners
A partnership for sustainable growth
Helping to make life and business easier. Join our Parner program today.
Our Distributors are our partner companies which have completed an extensive certification program. They hold channel partner program badges and certificates in diverse industrial domains.
Place an Order
Navigating the Economy
GEESYS began to operate in the Internet market space, they innovated unique propositions to create value in the process. These were either not found or difficult to replicate in the traditional brick and mortar operation. GEESYS's Products are placed for sale in our own marketplace website "stock2cart.com"
Buy Online on stock2cart.com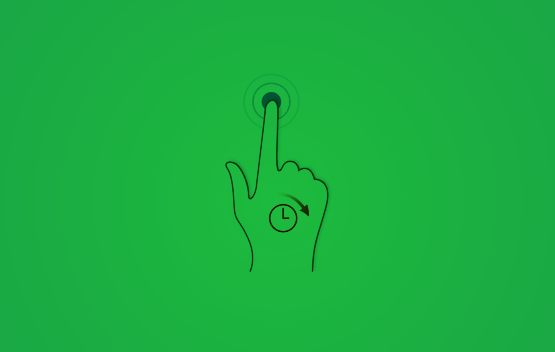 About Geesys
GEESYS Technologies, founded on 11 September 2011 in Chennai (Tamil Nadu, India), is a pioneer in power solutions provider engaged in the business of Electrical products and Power Electronics manufacturing and services. GEESYS stands for General Electrical and Electronics System Support. True to its name, the company offers the widest range of Solar PV Power Products, Electrical Control Panels, Power Conditioning Equipment, Power Backup Systems, Security and Automation Systems.
Read More
Why we are Different
Customer centric approach with right attitude, right people and right time
Support customer during the need and ensure trust being reposed
Realistic expectations. Clear communication and transparency
Be a people organization with all people related support in place
Highest performance with highest ethics
Excellent – Achieving high performance and excellent results
Innovative – Being innovative to create sustainable value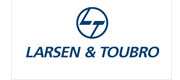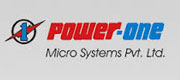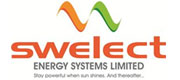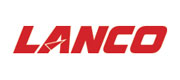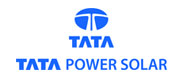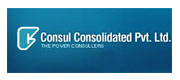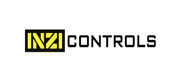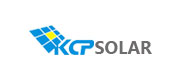 Our wall of love
We have best customers on the Planet.Here some of the glowing things they've said about us

4 Months ago
"Working with Geesys was an outstanding experience, the knowledge Mr.Bharathiraja holds is great, I had repeated issues and roadblocks to my lift which was resolved immediately, I feel customer satisfaction is the key element to success and Geesys deliver when it requires most, my deepest thanks to Geesys and entire team for your wonderful support"
- Ayesha Quadri

5 Months ago
"It two years and counting since are meet for the business. We are very glad to do business with you sir. We do business apart from it we are good friends. Congrats for your future projects and all your business activities"
- Aruna M

5 Months ago
"Very good solution provider for solar & LT panel"
- Jaiganesh R
See More