Lifecycle management
We employ powerful tools and knowledge to optimize and extend your equipment life
When do you typically need lifecycle management?
When you need information on the condition of your equipment and the lifecycle of components, we provide help and expertise in diagnosis and lifecycle assessment.
When you want your technologies and production processes kept up-to-date and operating with maximum efficiency and with continuously high performance, we take care of installation and commissioning.
When you want to improve the reliability of your equipment, our proactive and preventive maintenance service is there to assist you.
When your goal is extending the service life of your equipment, we provide extensions, upgrades and retrofits for active products, and we help you utilize new solutions and the latest technology in an innovative way.
When you need help in defining the optimum time for replacement or in carrying out a replacement in a well-organized manner, we ensure a smooth transition without any compatibility, safety or other problems.
When your equipment needs end of life services lowering environmental impact through decommissioning, resale, disposal and recycling.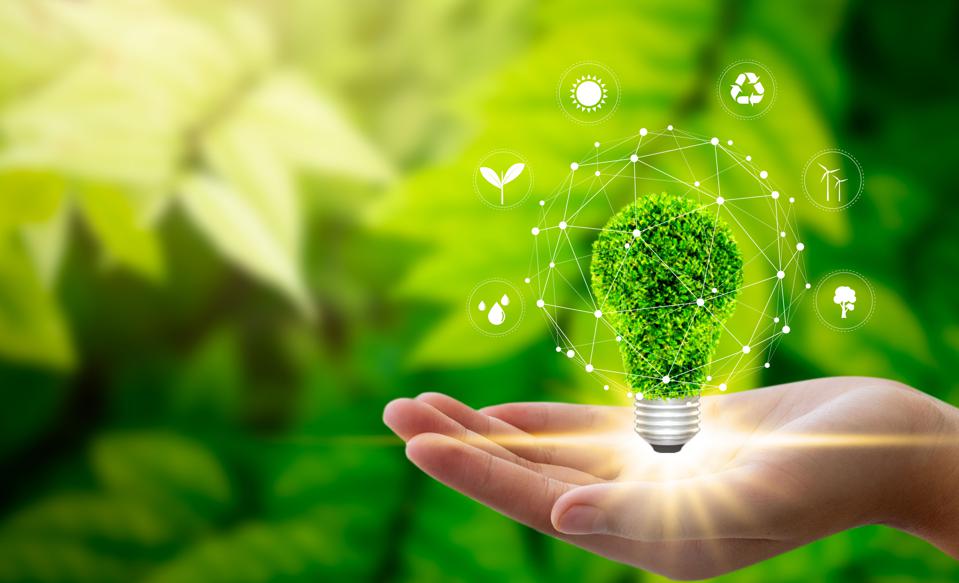 When you want to ensure that your company's personnel can respond to all situations now and in the future, we provide suitable training options from our range of equipment and system training services.
When you need spares and consumables and you want to ensure that you get exactly the right spare part in full working order, quickly and within the agreed timeframe, even 20 years from now, we are the right service partner.
When you want your equipment maintained in full working order and updated to use the latest technology, our service agreements include lifecycle services.